We build leaders and make change happen
Change, Leadership & Partners provide core services for transformative growth, such as Leadership Development and Change Management. We have an established reputation in using innovative, challenging, proven, state of the art methods and processes to design change management and leadership development solutions for major global corporations.
Leadership Development
CLP offers in-person and virtual leadership development training. We help build leaders who can embrace, accelerate and promote change, and grow their organisation.
While in the past Change, Leadership and Partners (CLP) exclusively offered bespoke leadership programmes, today we also offer more 'plug and play` training modules that help our clients to react quickly and (cost) efficiently to changing market demands.
Change Management
We work with project leaders, teams, and stakeholders to drive business change. We make sure behaviours change, objectives are met, and that the change is embraced and supported by the people affected by it.
Helping leaders and their teams to transform and grow their organisations and themselves is a key responsibility of CLP.
From learning to new behaviour
Often our change management approach becomes an integral part of our client's Leadership Development Programmes: change management principles transitions into learning and development to change behaviours and create culture sustainability.
We train leaders to increase their individual change knowledge and skills, and the organisation's collective change ability to make change a substantial and well accepted part of organisation's life and culture.
How we work and act
Added value
Diverse Spirit
We are proud of our German roots, our London presence and our 180+ global educators from over 20 countries
Top Leaders
Each year we work virtually and face-to-face with thousands of leaders worldwide
Customised and standardised
Bespoke, scalable solutions that fit our clients' strategies and learning/development maturity, or choose from a library of standardised and hybrid solutions that allow you to react quickly and efficiently to changing market demands
Virtual real life
We make the virtual world reality with exclusive designs comprising modern collaboration and communication tools, online simulations, e-learning solutions and unique facilitation techniques
Creating connections that matter
Supported by long-lasting relations with our HRD counterparts, we create trustful learning environments that maximise transfer and allow sharing and deep exchange among participants
Love of learning
We constantly invent new ways to learn and develop. We are adopting frameworks and technology that set us apart, daring to set learning trends and be state-of-the art
Discover more
FURTHER YOUR UNDERSTANDING
Featured Resources
Whitepapers, e-learning courses, case studies, tools and e-books.
View all
Projects
Clients
A key goal of the Step Beyond programme is to train leaders across various functions and regions to collaborate and to support each other while keeping our 2025+ strategy targets in sight. CLP's collaborative and hands on approach has achieved great results, like increased networking, increased feedback competence and changes in style of communication.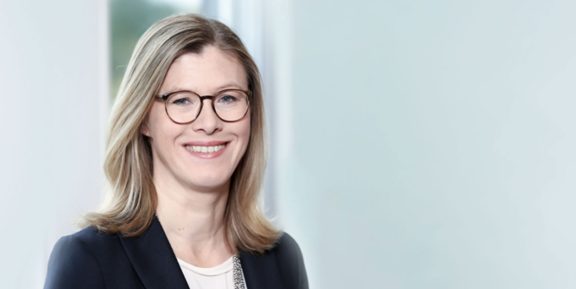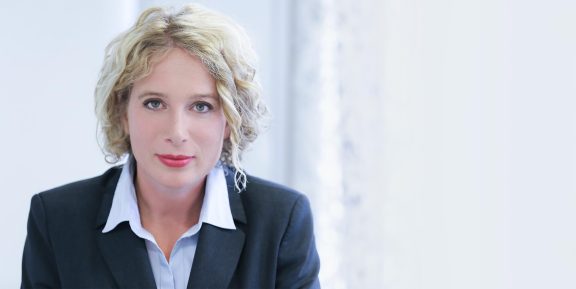 Christoph Doerpinghaus
VP Sales, Jungheinrich AG
TÜV Rheinland needs to attract, select and retain best-fit talent to become one of the best employers. In cooperation with CLP we uniquely designed according to our needs a "hybrid" e-learning and virtual instructor-led programme with the overall aim to increase our leader's hiring competency. Today, we have a programme that is fun, comprehensive, short and makes fun.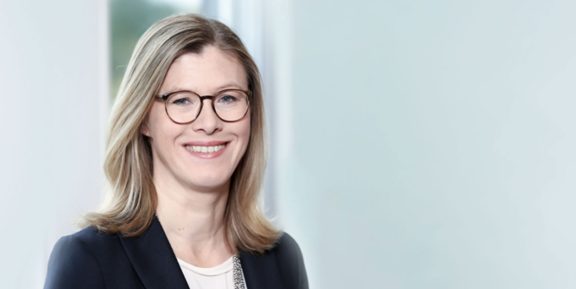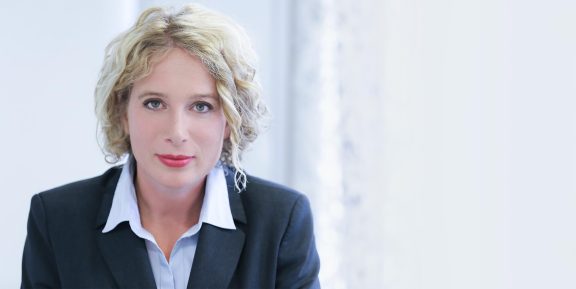 Tanja Gerum
Global HR Development, TÜV Rheinland
In 2021, Jungheinrich worked together with CLP to roll out Leading Leaders – an extended online programme targeted at 100 executives across 26 countries. Eight trainers delivered a total of 13 modules over 11 months and their success made a strong case for the value of virtual leadership programmes. Based on the feedback of previous participants, we are now ready to launch Leading Leaders 2022 in a hybrid format, which will combine the best of both online and face-to-face learning and networking. This year, we trust CLP once again with delivering a top learning experience to our executives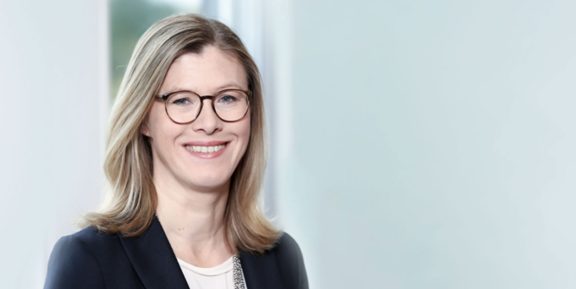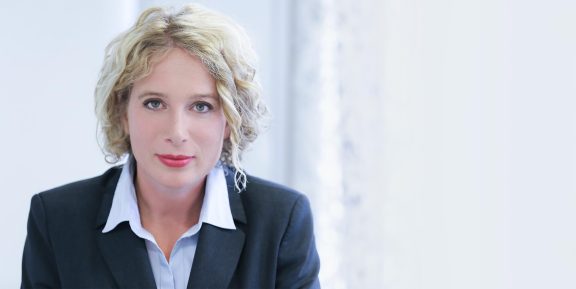 Claudia Ilinca Toderean-Dascălu
Senior Expert Leadership Development
CLP's reputation and approach to Change Leadership inspired us. We appointed CLP as our partner because we believe that we need to work on the people-side of change as well as getting things done. We particularly liked CLPs customised approach based on a standardised and proven change approach. We are certain that the training will help our leaders in communicating and inspiring their teams to get on board with the changes outlined in our 2023 strategy.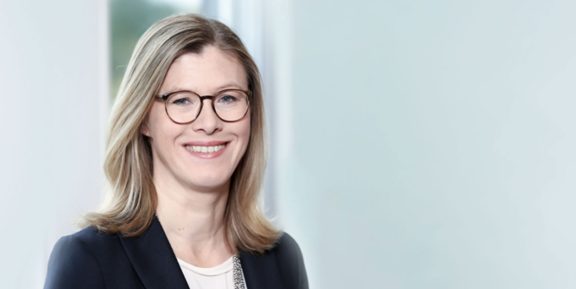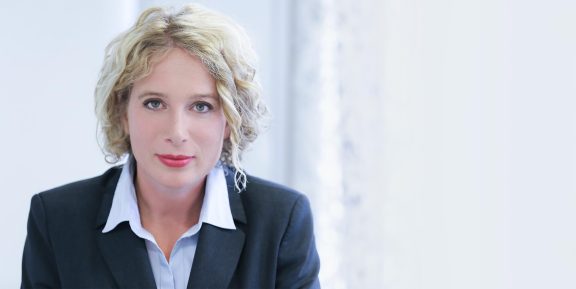 Stefanie Preck
HR Director Region North Europe
OpenSky needed to implement and anchor a cultural change and growth initiative for our cyber security business where all our leaders were fully involved and engaged. We needed to reinvent the business to adapt to a changing marketplace. Together with CLP we "squared the circle" to ensure lasting behavioural change, result-creating leadership training and we fostered continued collaboration to be at the pulse of our organisation.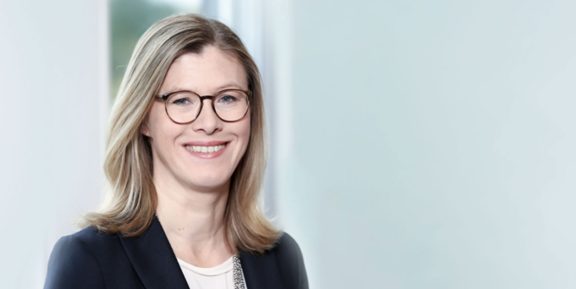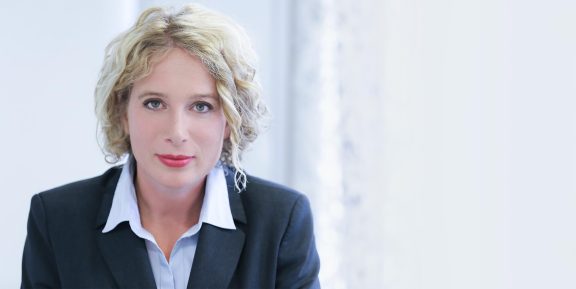 Justin Jarski
Vice President of Operations
" Thank you very much for making the LeadX program really happen." The nine days were full of astounding, interesting, awesome and useful information on leadership. We trusted and it worked! Thank you (and all in your team who supported) for LeadX,"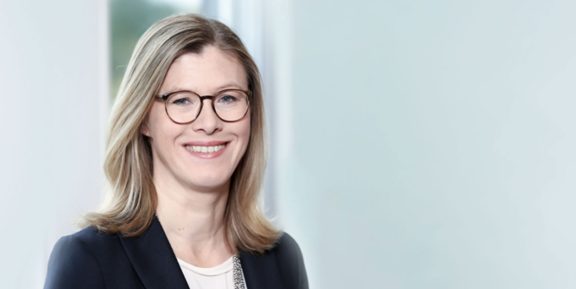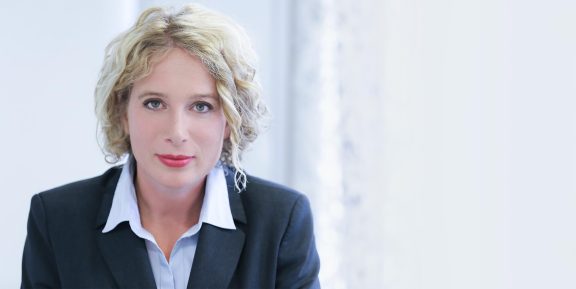 Hartmut Müller-Gerbes
Former Vice President Corporate Communications
Sustaining our corporate culture change towards agile thinking and working, CLP trains our 1000ish leaders in how to execute the culture change and how to lead their people. This customised blended learning approach is highly experiential and participants report it is exactly what they need, whilst working on 'the change' and 'their change' cases.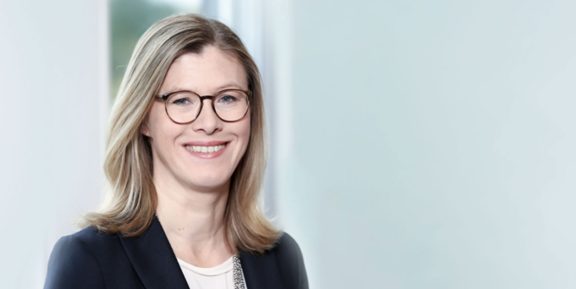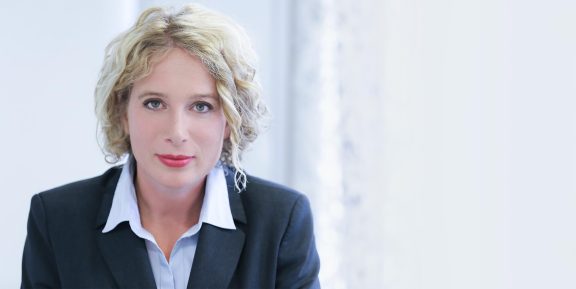 Petra Heiden
Expert Change Management, Deutsche Telekom Technik GmbH
Our top-leaders, including our complete executive board have gained from the holistic leadership development approach we chose to design and deliver with CLP. We are training our leaders in Self-Awareness and Self-Management, Entrepreneurship and how to enable others in times of uncertainty. We can see the value added and we are proud of this prestigious programme.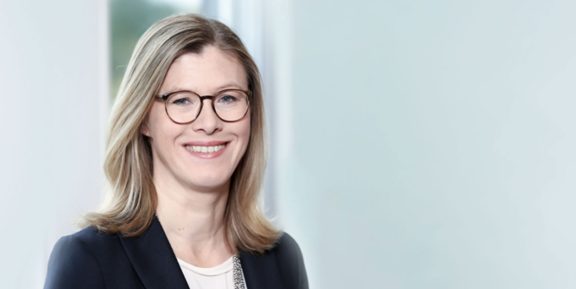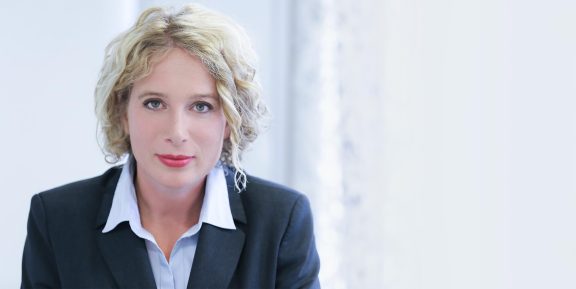 Dr. Silke Wechsung
Head of Corporate HR-Development & Diversity
Our top-leadership development programmes Leading for Growth and Leading for Future are designed and run by CLP. We are conducting programmes in Europe, USA, China and India to strengthen our leaders' capability to execute ZF's strategy. Thank you CLP, for being such a reliable partner.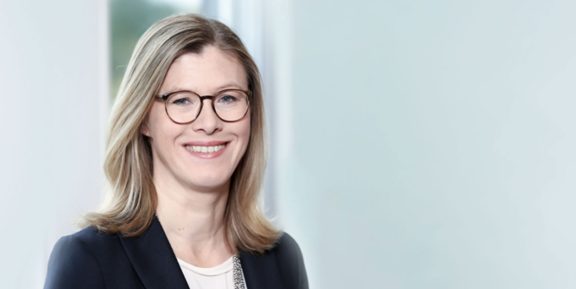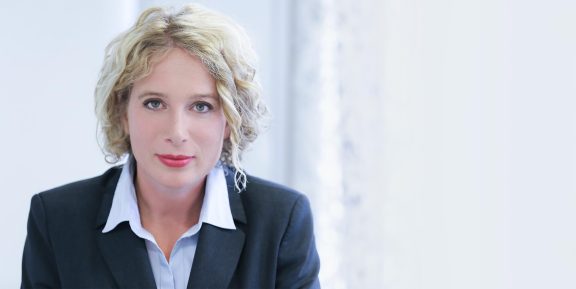 Uta Buchmüller
Human Resources ZF Group, Management Development
Our thoughts, feelings and opinions
Stories
12.05.2022
Change Solutions
How to identify stakeholders and communicate change to them
How to identify stakeholders and communicate change to them Does this sound familiar?…. the latest major change within your organisation was kick-started into action in ...
21.04.2022
Leadership Development
What can we learn from Boris Johnson's leadership?
Whether or not you voted for him, or share his political beliefs, "BoJo the Clown" seems to weather political storms, PartyGates and survive. Despite making mistakes and ...
Maintaining relationships with our HR counterparts
Remember the saying 'people buy people'? Well, that's how we work at CLP. The relationships we build with our clients are always with the long-term vision that we will continue ...
7 more unusual ways to de-stress
Let's be honest, the last few couple of years have been stressful. The effects of Covid-19 and the pandemic have brought stress levels to an all-time high with many people ...
30.03.2022
Leadership Development
In times of crisis, why trust women and people from ethnic minorities?
CLP donates to UNHRC for Ukraine
At CLP we have been devasted to see the conflict in Ukraine. On behalf of everyone in the company we have donated to UNHCR. Who are UNHCR? With nearly 2 million people ...
The evolution of hybrid-learning
At CLP, we like to think we are ahead of the curve when it comes to innovative training. Pre-pandemic we were no strangers to providing virtual leadership training. It made ...