22.02.2021
Change Solutions
The benefits of using a Change management simulation game
Imagine you are a child again….Can you remember how you learnt to read, write and count? The ...
How to rebuild your leadership development roadmap
Are you looking to adapt your leadership development roadmap, but you have minimal ...
The benefits of a virtual coffee morning with colleagues
Do you miss grabbing a coffee with your colleagues? For some it was somewhat of a ritual - ...
Lessons learned during lockdown
The lessons we have learned during lockdown will help us all grow and improve our businesses. With almost 12 months of working from home under ...
How to strengthen work relationships in a virtual world – Bitesize
With most teams operating virtually, how do you maintain and strengthen work relationships ...
6 tips to help you connect on video calls – Bitesize
Welcome to Bite Size – our bi-monthly blog where we explore a topic in bite size form – short, ...
2020 – Our CLP Highlights
2020 has been a unique year for everyone. At CLP almost every aspect of the way we delivered our business changed, however one thing remained ...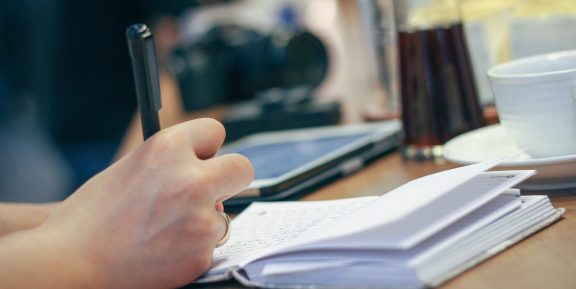 Bitesize – How to implement peer-group coaching (PGC)
Are you interested in introducing Peer-Group Coaching (PGC) to your business, but you don't ...
Load more
No further posts available