News & Blog
30.11.2023
Sustainability Leadership
Sustainability Importance v. Sustainability Leadership Development
In recent years, sustainability has emerged as a critical factor for the long-term success of ...
29.11.2023
Sustainability Leadership
Navigating the Gulf: Bridging the Divide Between Personal Environmenta
In an era where environmental consciousness is reaching new heights, the stark contrast ...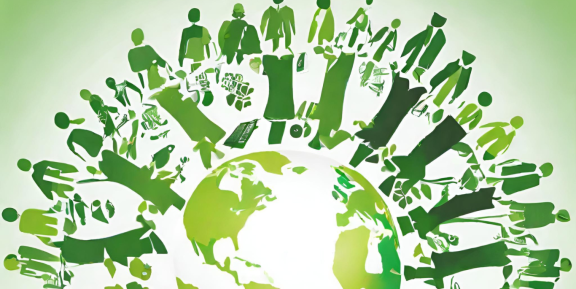 19.09.2023
Leadership Development
Circular Leadership: Paving the Path to Sustainable Future Businesses
In an era defined by rapid technological advancements, increasing environmental concerns, and ...
02.08.2023
Leadership Development
Decoding Exceptional Leadership: Unveiling the Path from 'Good to Gr
Leadership has always been a mysterious and captivating concept, leaving us in awe and ...
21.06.2023
Leadership Development
How Corporate Venture Building Drives Growth
Unleashing Business Innovation In today's rapidly evolving business landscape, staying ...
15.06.2023
Change Solutions
The Power of Change Leadership vs. Traditional Change Consulting
Organisations often use two different approaches when implementing change initiatives: change ...
09.05.2023
Change Solutions
Effective Leadership Strategies for Guiding a Team Through a Merger or
What are the key factors to consider when undergoing a merger or acquisition? Although ...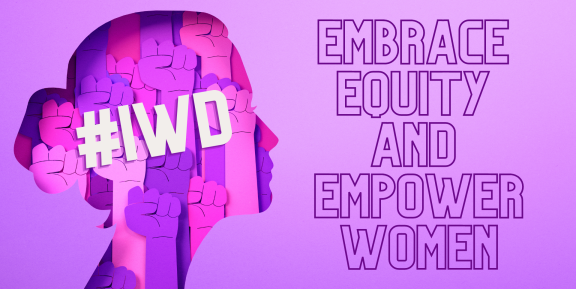 02.03.2023
Leadership Development
Embrace Equity and Empower Women: Celebrating International Women's
International Women's Day (IWD) is celebrated annually on March 8th, and this year's theme is ...
21.02.2023
Leadership Development
Workplace Neurodiversity: The Power of Difference
At CLP, we believe every person has a brain that is unique to them; no two brains are quite ...
09.02.2023
Leadership Development
Why Hiring Managers Need Training to Select Best-Fit Talent
In recent years the role of recruiting best-fit talent has begun to shift from the remit of ...
Load more
No further posts available