News & Blog
12.05.2022
Change Solutions
How to identify stakeholders and communicate change to them
How to identify stakeholders and communicate change to them Does this sound familiar?…. the ...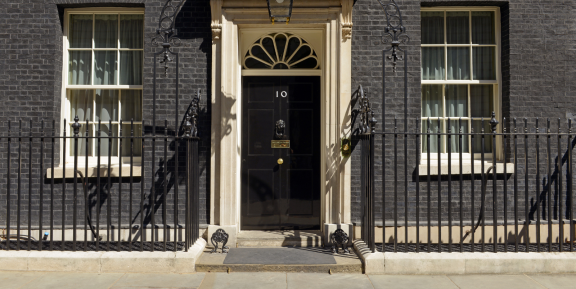 21.04.2022
Leadership Development
What can we learn from Boris Johnson's leadership?
Whether or not you voted for him, or share his political beliefs, "BoJo the Clown" seems to ...
Maintaining relationships with our HR counterparts
Remember the saying 'people buy people'? Well, that's how we work at CLP. The relationships we ...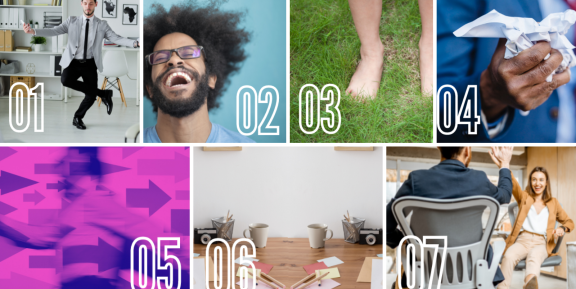 7 more unusual ways to de-stress
Let's be honest, the last few couple of years have been stressful. The effects of Covid-19 and ...
30.03.2022
Leadership Development
In times of crisis, why trust women and people from ethnic minorities?
In times of crisis, are companies more likely to appoint women and people of colour as leaders ...
CLP donates to UNHRC for Ukraine
At CLP we have been devasted to see the conflict in Ukraine. On behalf of everyone in the ...
The evolution of hybrid-learning
At CLP, we like to think we are ahead of the curve when it comes to innovative training. ...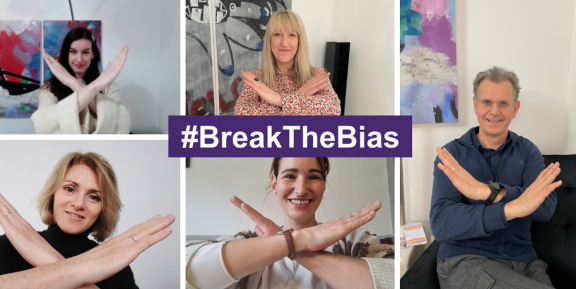 International Women's Day – why women make great leaders
Tuesday March 8th will be International Women's Day, 2022 (#IWD2022). On their website they ...
01.02.2022
Leadership Development
Can L&D live up to the diversity, inclusion and sustainability goals o
Diversity, inclusion and sustainability fall under the social responsibility umbrella of ...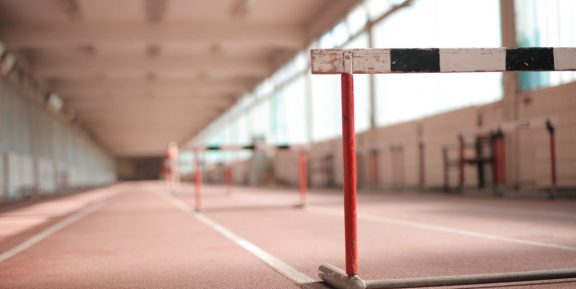 Leadership Lessons Learnt in 2021
One of the major lessons we learnt in 2021 was how to address the 'Hybrid Hurdle' and ...
Load more
No further posts available