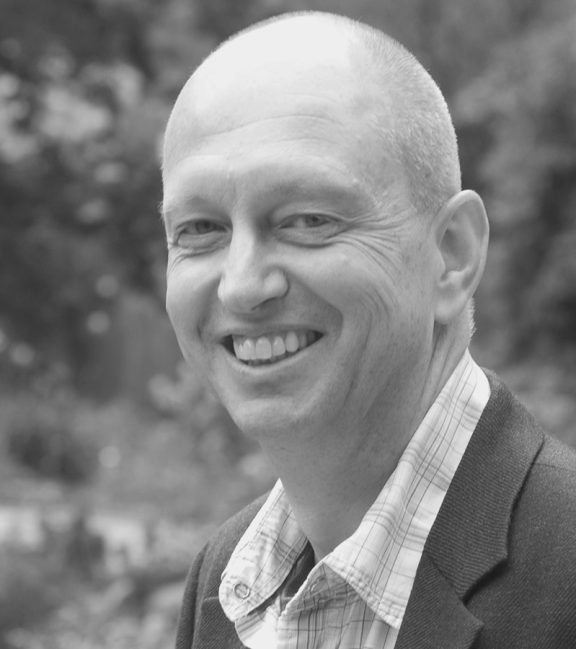 Learning is experience. Anything else is just information. Albert Einstein
"A cat has 9 lives, I´ve arrived at my 4th." Being a motorcar mechanic in his first, Werner moved on to university in his second and left with a PhD in Philosophy. Then he started his career in HR management, working in the finance and automotive industry as well as the public sector as head of HR and/or HRD.
Werner's focus has always been development and change. For some 10 years now he's self-employed, still focusing OD, MD and change. Werner loves to help others to make their way, using his personal skills in the best possible way: hands on and pragmatic like a mechanic, deep diving like a philosopher, all based on own experience in line management.
Werner's work inspires him every day, but he also loves to go on trips with his family and friends, especially if in a canoe on the water landscape southwest of Berlin, which gives him different views on well-known things.
Contact
View All