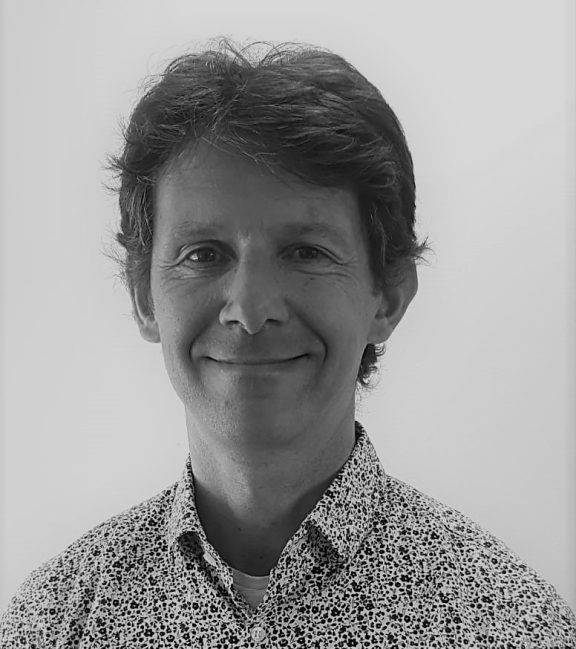 "The value of our life is not determined by what we do for ourselves but by what we do for others." Simon Sinek
After 15 years in the semi-conductor industry at Motorola and Freescale, Lionel has facilitated leadership and change management training for multi-national companies for over 12 years.
He has extensive experience in facilitating training in both French and English languages, different cultures, and at all seniority levels for a wide range of sectors, such as energy, networks and telecommunications, high technology, pharmaceuticals, chemicals and automotive.
He has recently created partnerships with clients such as Air Liquide, Sanofi, Dassault Systèmes, Oracle and Schneider.
Providing leadership and change training is more than a job to him. It gives meaning to his professional life. By helping managers become more comfortable in the way they manage change and cope with resistance, he feels like he is contributing towards a better world.
He has recently been certified on DISC, WPMOT and 360°.
And, for a couple of weeks each year Lionel is also a ski instructor.
Contact
View All