The Iceberg of Ignorance – and How to Flip It
This 500 words on Leadership Development is for all leaders and managers are interested in ...
Narcissistic Leaders
or, how humility and altruistic leadership is the key for inclusion and effectiveness Roaming through the German start-up scene and ...
New Website Privacy Policy
Introduction 1.1    We are committed to safeguarding the privacy of our website visitors and service users. 1.2    This policy applies ...
SECOND to NONE!
This '500 words on Leadership and Development' is for TOP-Leaders who want to know how to develop best within Learning and Development (LD) ...
Execution of Things!
In this 500 words on Leadership and Digitalization, we asked Rob Kerner, Head of Innovation Strategy at RBS, about one of his most compelling ...
Digital Literacy
In these 500 words, CLP CEO Marcus Gottschalk is offering you some tips and suggestions on how to expand your digital knowledge. In our ...
No Feedback for You
"Feedback? I spoke to my boss last year only twice!" …. one of my clients once told me, reflecting on her relationship with her ...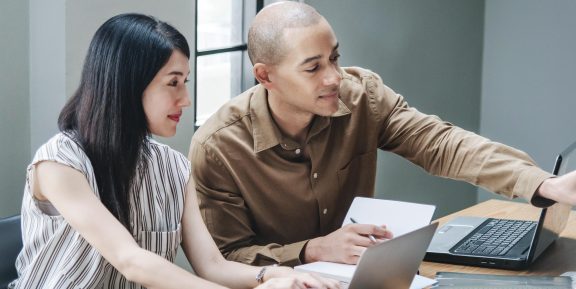 eTrainer
With the introduction of eLearning, we decided to discuss this new learning approach with our Programme Director, Fiona Higginson.  Giulia ...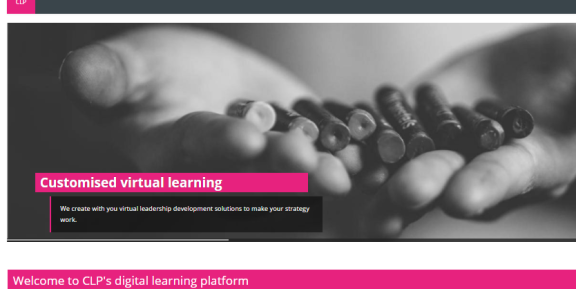 eLearning – customised solutions for private organisations
This issue is based on an interview with Dr Marcus Gottschalk, CEO and Ms. Giulia ...
Changing Change: 3 ways of changing the way you lead change
CLP is offering customised change solutions for our international clients. We are working ...
Load more
No further posts available