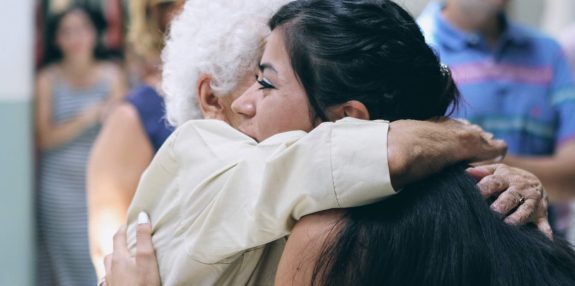 Share this article
Welcome to Bite Size – our bi-monthly blog where we explore a topic in bite size form – short, sharp and easy to digest
---
Young leaders versus older leaders.
In 2019, it seemed as though young leaders took on the old guard as they challenged pre-conceived notions of power and influence. Nowhere was this more apparent than in September with Greta Thunberg's impassioned 'How dare you' speech to world leaders attending the UN Climate Action Summit in New York.
'You're still not mature enough to tell it like it is, the eyes of future generations are upon you'
Her now infamous challenge to all those in power sent shockwaves around the world as she remonstrated them with their lack of action on climate change and inherent complacency in the face of what is arguably one of the planet's biggest challenges.
This has led us to ponder whether the passion of youth and the style of this sort of leadership is more effective than a more stoic and considered approach adopted by older leaders?
Building on this, Finland has just elected the world's youngest serving Prime Minister, 34-year-old Sanna Marin. Her age certainly appealed to voters but there was also a level of trust that she was capable of getting the job done.
In your organisation what style of leadership do you favour? Is it powered by passion or do you favour a different approach?
Interestingly, Malaysia's Mahathir Mohamad, the world's oldest serving premier, said on Tuesday that it would be a good idea for the world's youngest Prime Minister, Finland's Sanna Marin, to ask "old people" for their advice.
"While we believe in the idealism of young people, it is important also for them to consider the experience of the old people," Mahathir, 94, told Reuters in an interview.
"Then there will be a combination of the two, and that would be good."
A mix of old and new recognises that everyone has value, something that we value and profit from in our own team at CLP.
Have you thought of the age mix in your organisation and how you leverage it?
Share this article