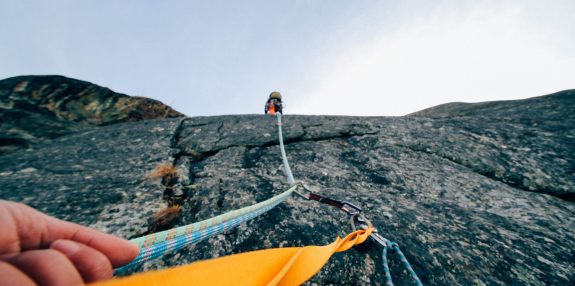 Share this article
Welcome to Bite Size – our bi-monthly blog where we explore a topic in bite size form – short, sharp and easy to digest
---
An autocratic leadership style is sometimes needed in business when a company's survival is at stake, especially if rapid, decisive action is required under pressure. Often this style of leadership can deliver a company out of economic uncertainty and put it back on a path to growth.
But that style won't build a company over the long haul. If adopted as the main leadership direction it can destroy morale, breed deep-seated resentment and limit success as it precludes a group mentality and input.
In our capitalist world, previous autocratic and dictatorship style leadership has been applauded, recognised and held up as the holy grail of effective leadership development.
Luckily times have changed and more emphasis and recognition is being placed on creativity, out-of-the-box thinking and the inclusion of subordinates and their viewpoints.
Vulnerability in leadership is now being championed. Brené Brown says vulnerability is intrinsically linked to courage, arguing the two are inseparable.
---
"Courage is contagious. We can teach it, we can learn it, we can measure it. And we have to create cultures where being armoured all the time is not rewarded behaviour."
Brené Brown
---
Vulnerable leadership does not equate to being weak. Instead it requires great strength and leads employees to feel trusted, safe and encouraged to venture new ideas.
A successful healthy company is made of happy employees at every level. And whilst it might be true that in extreme situations a more authoritarian style of leadership is required, that is certainly not sustainable. So wipe off the war-paint and choose to be vulnerable with your team. The rewards will be worth it.
Share this article