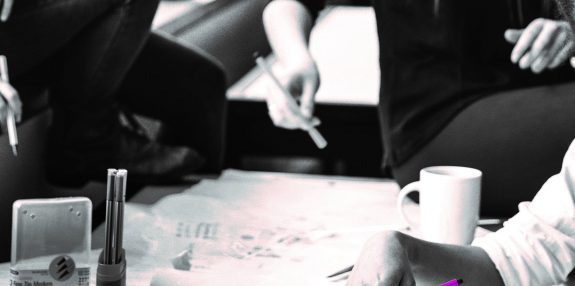 Share this article
What is CLP's
DESIGN MASTER CLASS
for Leadership Development Teams?
---
Have you ever considered designing your own leadership development solution instead of asking external suppliers to do so? The advantages are numerous but in order to achieve this it is imperative you are clear from the outset about your leadership requirements, only then will you be able to brief external suppliers to develop the detail.
That is what our Design Master Class is for. We help companies put together a bespoke package that looks at the Why, What, When, Who and How.
All successful Leadership Development Programmes must start with the right answers to your needs and requirements. To choose the right provider you need to be clear about your content, objectives, methods and desired learning architecture.
That's where we come in.
At CLP we offer a unique two day workshop, focused on designing and building tailor-made learning architectures within your existing leadership development landscape.
"It is a satisfying feeling, seeing a leadership development programme built out of post-its and lego blocks, representing modules, cohorts, intermodular activities, interlinks among various programmes and integration of stakeholders. A complex system made easy!" Dr Marcus Gottschalk
Creating a consistent leadership development landscape of impactful programmes based on your strategy is at the core of your company's leadership development journey.
At the start of the two day Design Master Class we begin with your WHY and delve into what it is you want to achieve with your programme. By the end of the two days we will have moved on to your HOW as you are equipped to write challenging and detailed Request for Proposals (RFPs).
Our previous Design Master Classes have proved invaluable to HR and Learning and Development professionals interested in elevating their Leadership Development programmes to adapt to the continuous changes to their business.
---
Previous attendees have commented:
"In spirit of Design Thinking we teamed-up an extended LD team to jointly design our future LDPs. I would recommend the dmc for all LD teams that are planning to change their current Leadership Development Programmes or launch a new."
Dr Silke Wechsung
Head of Corporate HR-Development & Diversity
TÜV Rheinland AG
---
"The Master Class helped us to design our future Top Leadership Development Programme. We now know exactly what we want from potential providers. Fun process, practical tools-on the point."
Manfred Grossman
Leiter Strategische Führungskräfteentwicklung
BMW Group
---
To learn more about our Design Master Class please click here [insert link]
Share this article