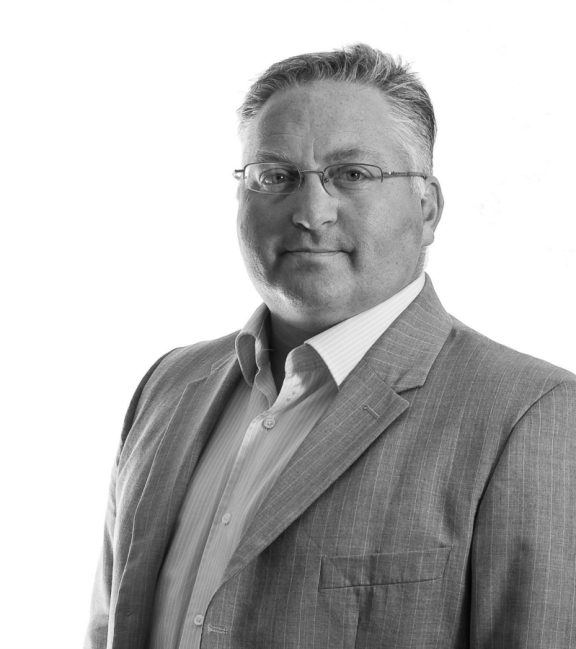 Leadership is something that we do "with people" not "to them"
Tony is a management development specialist of some 25 years' experience. Coming from a commercial background in engineering and retail management, he has since designed and delivered programmes for all levels of leadership and management in all business sectors on 4 continents.
Tony is a qualified Executive coach and he's passionate about helping leaders translate leadership theory into practical, pragmatic actions. He uses an open, supportive style of facilitation blended with an appropriate level of challenge.
Away from work, Tony runs a small photography business, enjoys paddling his canoe, riding his bike, plays blues harmonica and mandolin and continuously learn about life from his son.
Contact
View All