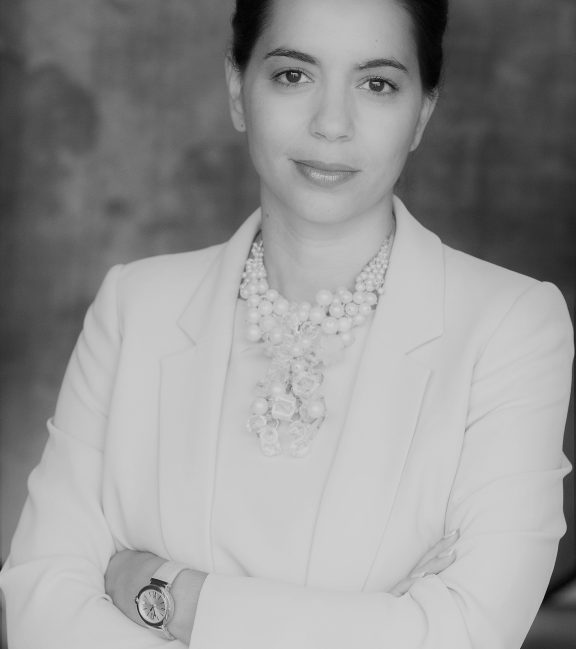 "Never doubt that a small group of thoughtful, committed citizens can change the world; indeed, it's the only thing that ever has." Margaret Mead
H.E Dr Amel Karboul is an entrepreneur, chairwoman, TED speaker, trusted transformation advisor and social innovator. She is passionate about nurturing a new generation of responsible leaders and building bridges between the private, public sector and civil society to solve today's global challenges. Dr. Karboul serves as CEO of the Education Outcomes Fund for Africa and the Middle East. She was, until February 2015, Minister of Tourism in the Tunisian transition government that was appointed after the successful quartet negotiations (Nobel Peace Prize Winners 2015) and nominated as one of ten leading young African politicians.
In 2015 she received the Presidential Citizens Medal as recognition for performing exemplary deeds and services to her country and fellow citizens.
Contact
View All