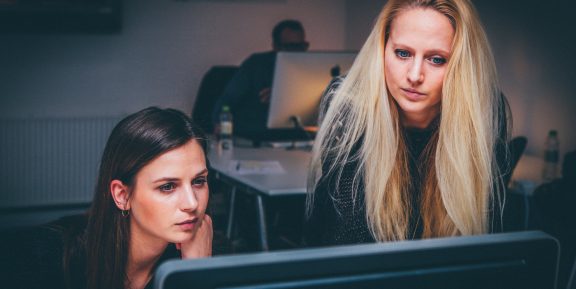 23.03.2016
Leadership Development
Inclusivity: from gender diversity to diversified leadership
Once girls and boys see people like themselves employed in all industries, their choices in life will be much greater – and employers will benefit from their capability and talent, not their gender. Researches show that gender balanced leadership can give companies a real competitive edge, ...
21.02.2016
Leaders and Digitalization
E-growth: the virtual, versatile and cost-sensitive way of coaching
"The great disadvantage of face-to-face coaching is logistics and costs. A recent Consulting Psychology Journal study shows that coaching at a distance is just as effective as ...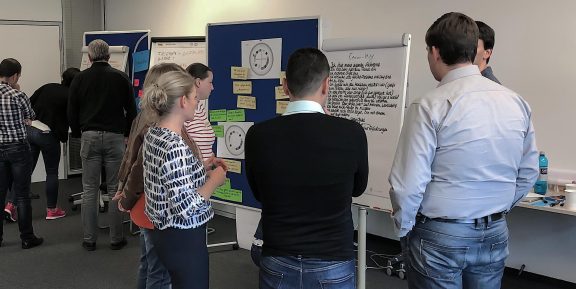 24.01.2016
Leadership Development
10 step: How to create powerful customised leadership development curr
Change, Leadership and Partners is proud to present a 10 step approach to help organisations create powerful customised Leadership Development Curriculums that are ...
18.12.2015
Leadership Development
The extinction of classroom learning – building successful LD progra
Leadership Development (LD) is constantly evolving hand in hand with organizations' strategies in response to global market changes. While sustaining strategy, LD is made ...