SECOND to NONE!
This '500 words on Leadership and Development' is for TOP-Leaders who want to know how to develop best within Learning and Development (LD) ...
Execution of Things!
In this 500 words on Leadership and Digitalization, we asked Rob Kerner, Head of Innovation Strategy at RBS, about one of his most compelling ...
Digital Literacy
In these 500 words, CLP CEO Marcus Gottschalk is offering you some tips and suggestions on how to expand your digital knowledge. In our ...
No Feedback for You
"Feedback? I spoke to my boss last year only twice!" …. one of my clients once told me, reflecting on her relationship with her ...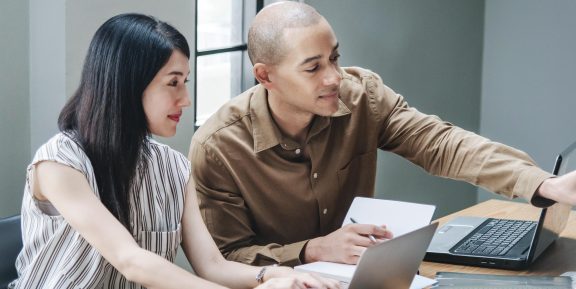 eTrainer
With the introduction of eLearning, we decided to discuss this new learning approach with our Programme Director, Fiona Higginson.  Giulia ...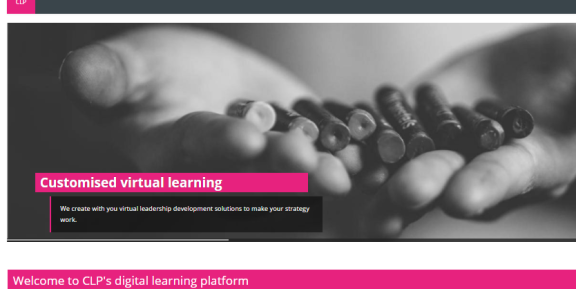 eLearning – customised solutions for private organisations
This issue is based on an interview with Dr Marcus Gottschalk, CEO and Ms. Giulia ...
Changing Change: 3 ways of changing the way you lead change
CLP is offering customised change solutions for our international clients. We are working ...
The Litmus Test – Would you Recommend this Programme?
Let's face it, the evaluation is often the obligatory part of a learning development programme. ...
Everyone is a knowledge leader
The future of leadership development will not rely on digital technology alone. It will be a clever mix of sophisticated digital and ...
500 words 2016 Compendium
This December marks our 500 words series first anniversary! To celebrate this occasion, we compiled the past year's 500 words in a compendium, ...
Load more
No further posts available