Leading Change & Transformation Workshop
Training for leaders and intact teams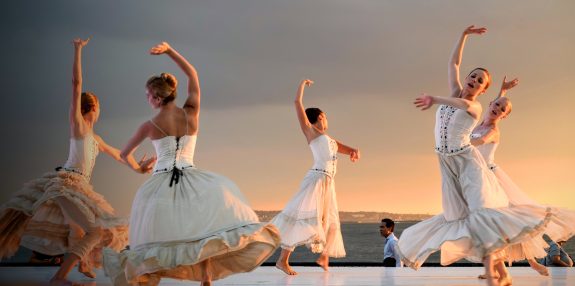 What you will learn
As a result attending this workshop, you will
Understand

how your change impacts your business and organisation - visualise your strengths, challenges, lessons learned, blocking points and windows of opportunity and how they impact those around you.

Simulate

change scenarios using our interactive tool – discover how to make management and leadership decisions related to change.

Apply

best practices to successfully manage your change and transformation – our expert change facilitators with cross-industry experience will guide you on how you can apply this knowledge to your organisation or with your team.

Network

with other HR and change experts – seize the opportunity to learn from other experts in various industries and to share your own experience in dealing with complex change and transformation.
More information about Leading Change & Transformation Workshop
Leading Change is a 2 day face to face workshop where you collaborate with others to better understand how your particular change impacts your stakeholders, business and organisation. With peer support, you will derive and simulate actions and interventions that help you make impactful decisions at work.
We created Leading Change because we believe that all organisations have to change constantly due to an ever-changing business environment. And so, every great leader needs to be able to master change. Great leaders know how to create the right support network, to use the right tools and know how to make a difference.
Additional details
We are proud to run continued Leading Change & Transformation Workshops with leaders from Telekom Deutschland, TÜV Rheinland, Jungheinrich and ZF Friedrichshafen. Since 2019, we are offering Leading Change as a virtual classroom experience. Please see MASTERING CHANGE – VIRTUAL on this website.
Continuously, we are training our leaders on how to lead change. We are having great leaders but not all have a good understanding of how to deal, master and lead change and transformation.
HRD person, major actor in the German automotive industry.
Who's it for
HR / LD specialist and their teams – together, we are creating leadership solutions that fit to your organisation and generate momentum and impact.
Flow
Please contact us to explore options and organisational fit. We are happy to run Leading Change as a face-to-face, virtual or blended learning solution.
Customisation
This training is available as a standardised, off-the-shelf product to help you react quickly and effectively to changing market demands. However, our productised modules such as this can be combined with others and customised to create an effective pathway to achieve your desired results. Learn more about our customised approach, or fill out the form below to request an example offer or to discuss your own specific need and receive a customised offer.
View the virtual equivalent of this course:
Enquire about this course