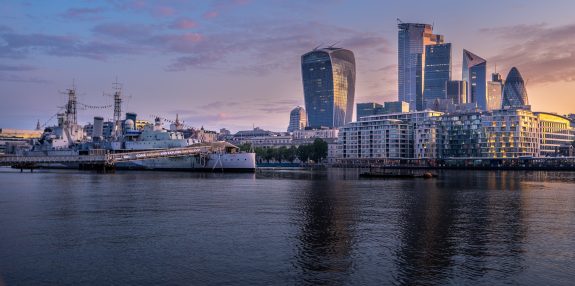 Share this article
Welcome to Bite Size – our bi-monthly blog where we explore a topic in bite size form – short, sharp and easy to digest
---
What Brexit can teach us.
Brexit…the B word… certainly not a topic that is without controversy. For almost four years, it is a subject that has divided Britain and inspires strong feelings on either side of the debate.
But whatever your thoughts on whether the UK should or shouldn't leave the European Union, it shines a light on leadership and change and can certainly teach us something about how to deal with change within an organisation.
Companies up and down the country have been attempting to prepare themselves for our withdrawal from the EU, yet they have had to face a unique set of challenges that many have found difficult to deal with.
In our 500 Words blog later in the month, we will be using the example of Brexit and exploring the following areas:
Whether you want change or not,

what do you need to equip your company with

in order to cope with it and thrive?
How can you

bring a polarised company back together again

?
How can you make your employees

feel secure

at a time of insecurity?
We're looking forward to it. We hope you are too – no referendum needed for your opinion…
Share this article