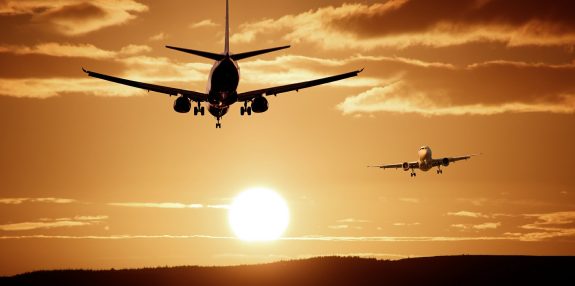 Share this article
Welcome to Bite Size – our bi-monthly blog where we explore a topic in bite size form – short, sharp and easy to digest
---
"When everything seems to be going against you, remember that the airplane takes off against the wind, not with it."
Henry Ford
Have you ever had the feeling you've leapt off a cliff and built the aeroplane around you as you head towards the ground?
Starting your own company or leading a team can feel a bit like this.
Doing either of these two things does take a leap of proverbial faith. Often you begin an unknown journey, into a land of endless possibilities but with obstacles that need to be overcome.
But remember, you didn't fall off the cliff – you leapt. You made a decision. You calculated the risks and you still took that leap.
Like the concept of flight, a million things need to happen in order for you to be a successful leader. You need to guide and steer your aircraft. You need to be able to deal with unwanted turbulence. You need to be able to take off and land safely. You need to pick the right co-pilot/s.
So go fly your plane and enjoy as you soar above everyone else.
Share this article