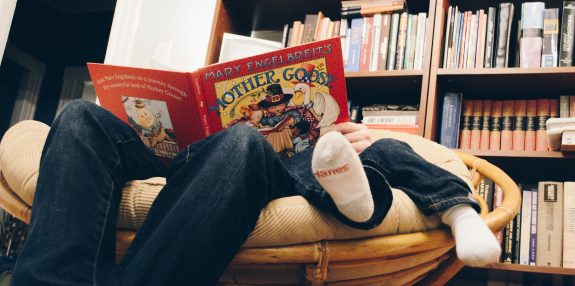 Share this article
Welcome to Bite Size – our bi-monthly blog where we explore a topic in bite size form – short, sharp and easy to digest
Throughout 2020 at CLP, we will be focusing on Knowledge and Change with plenty of workshops, discussion pieces and events coming from us regarding Change.
But, for our first BiteSize of the year, we would like to concentrate on Knowledge and how it is shared. We believe that it is selfish to hold on to any Knowledge that could be of benefit to your colleagues, yet some people, and some leaders, treat Knowledge as power. As much as possible, Knowledge should be shared for the good of your company and the people you work with.
Transformative leadership understands that holding on to Knowledge in an attempt to make yourself look more informed, more educated or more important, is a waste of time and resources.
Of course, there are instances where certain information needs to be kept confidential but any information that will help develop your business should be made common Knowledge…for the good of everyone.
So if you are in a leadership position you need to ask yourself the question – are you a Knowledge Hoarder or are you a Knowledge Sharer?
Share this article