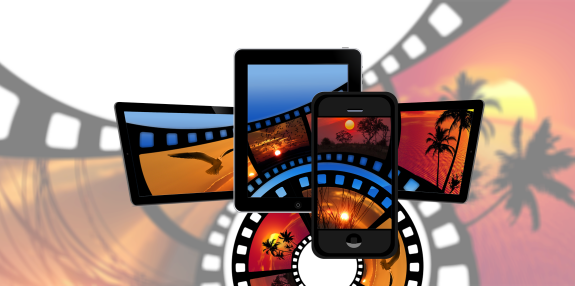 Share this article
Welcome to Bite Size – our bi-monthly blog where we explore a topic in bite size form – short, sharp and easy to digest
---
I read a recent article on medium.com about the vlogging success of master-vlogger, Nas Daily. It analysed how he has consistently reached the giddy heights of 1 million views per vlog.
It got me thinking, is this success rate due to his expertise in his chosen field, vlogging or could his formula for success be applied to anything?
Even if you are unfamiliar with his work, there is no doubt Nas is a fantastic vlogger. The numbers speak for themselves but if you do see one of his videos you will be struck by his cinematography, editing, and delivery of lines. However, the biggest contributor to his success hasn't got much to do with style, skill, or personality.
The article summarised that Nas Daily had achieved his success by focusing on these things:
his aggressive experimentation to find out what exactly makes great videos – he made 1,000 videos for 1,000 days straight
he experimented with a LOT of formulas
once he found success with one formula, he made more videos just like it
over time, he began stringing together multiple "viral" formulas to maximize his odds of going viral
The key to all of this and where 90% of his success has come from is his ability to experiment. He wasn't scared to give things a go, to see what worked. And that certainly is a transferable skill for any industry, any company and any individual. Experiment and you will find your success.
Share this article